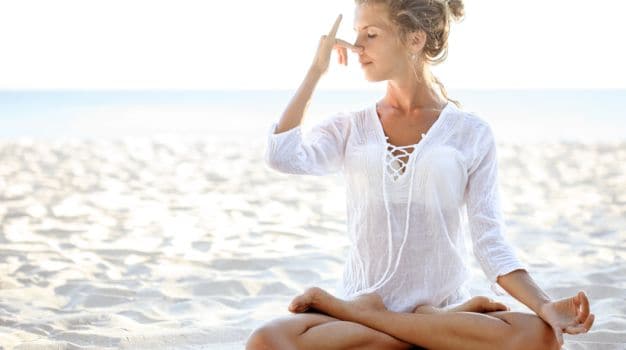 Breathe to pause.  Breathe to make space.  Breathe to collect your thoughts. Breathe to remember. Breathe to face the next moment. Breathe to choose.
Lately I have been learning some beautiful breathing techniques and have re-discovered how quickly the breath can open up my energy and move old energy out.  Don't forget to connect to this amazing life force within you and discover its infinite healing for our body and our minds.
Enter these turning points
In the play of respiration and expiration,
Where the rhythms of life transform
Into each other.
Breath flows in, then surrenders to flow out again.
In this moment, drink eternity.
Breath flows out, emptying, emptying,
Offering itself to infinity.
Cherishing these moments,
Mind dissolves into heart,
Heart dissolves into space,
Body becomes a shimmering field
Pulsating between emptiness and fullness..
Lorin Roche