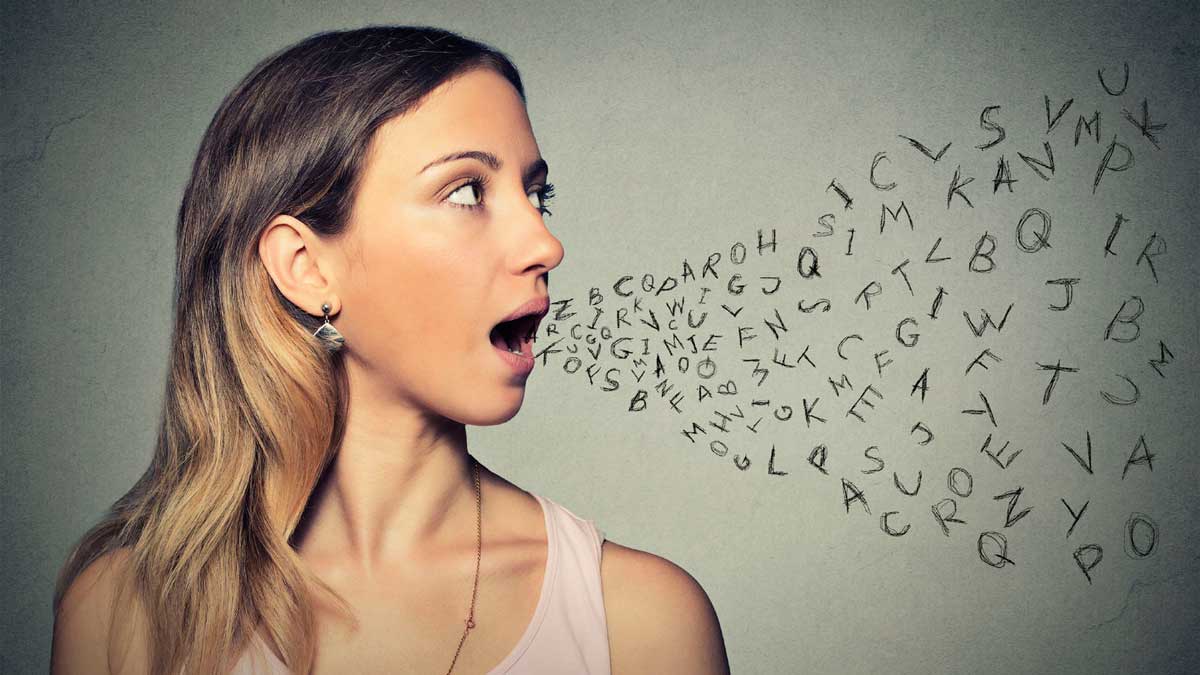 Your words have great power.  Use them to support and inspire one another.
There's a saying "Be impeccable with your thoughts and your word" and although it's not always easy to do, when we understand that each thought and each word is a powerful energy that moves around and within each other, we may decide to do it differently.
Every time we think poorly of someone, or ourselves, that is the energy we are sending out to them and ourselves at the same time and likewise if we are thinking positively.
Often we are doing this unconsciously, but the secret is to become aware of this habit within and each time we notice a negative thought come in for ourselves or others, simply replace that energy with loving, kind and supportive thoughts and words.
If each of us practiced this daily, we would grow and strengthen a beautiful light filled inclusive energy in our world.