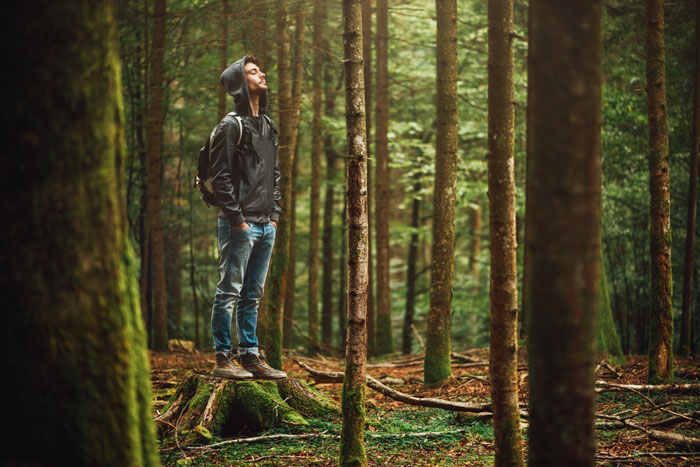 "As long as you have certain desires about how it ought to be, you can't see how it is."
―
BOY: "I miss my Mom who died. Really Bad."
OLD WOMAN: "Maybe try missing her really well."
BOY: "How do I do that?"
OLD WOMAN: "See that Sunrise? Sunset? Blue Sky? Forest? See how beautiful the colours are? How clear and clean the air feels? How good it feels inside of you?
BOY: "Yes."
OLD WOMAN: "Your Mom lives in that. So maybe you can say, "Thanks Mom." when you see and feel things like that."
BOY: "I miss my Mom really well now."
Richard Wagamese – Embers
When we feel overwhelmed in loss, or deep change;
Step outside, breathe in and let go of how you think it should be right now.
Be still, open up and see life and death from a different perspective.
In this space we will find peace again.