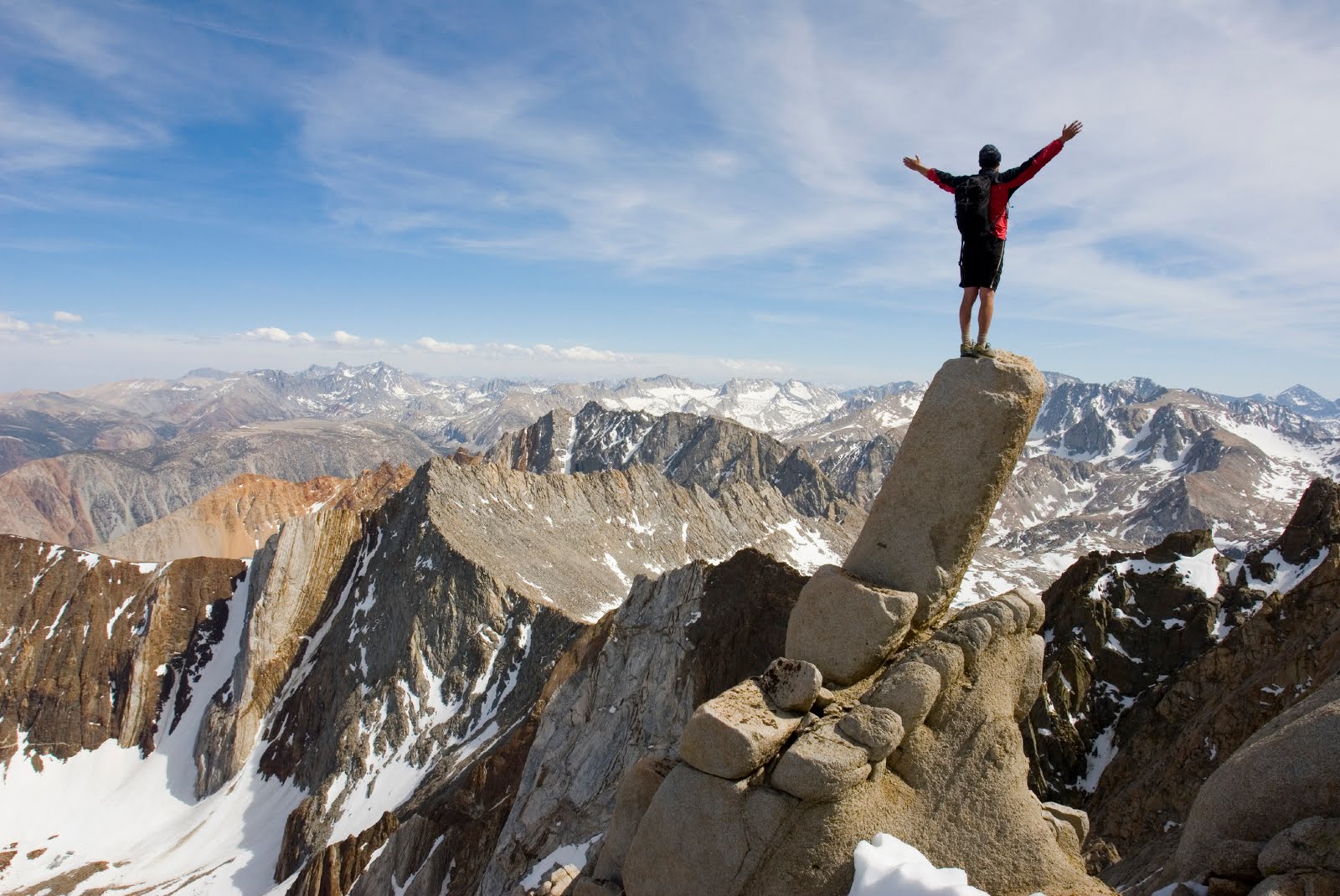 You are not IN the mountains, the mountains are IN you.  – John Muir
Every challenge and adventure in our life, is an opportunity to test our courage and to be what we are in truth.  I am writing my second book, which is fiction.  I have never written fiction before and this will require a steep learning curve from me, if I am to complete my book.  To live my truth means to walk forward and trust that life will provide me with everything I need to complete this goal.
We may feel vulnerable and unsure at times, and in order to live our passion and truth, we will need to step out of our comfort zone, tap into our inner strength and courage and explore our infinite potential.  Rumi says it so well!
"There's courage involved if you want to become truth.
There is a broken-open place in a lover.
Where are those qualities of bravery and sharp compassion in this group?
What's the use of old and frozen thought?
I want a howling hurt.  This is not a treasury where gold is stored; this is for copper.
We Alchemists look for talent that can heat up and change.
Lukewarm won't do.
Half-hearted, holding back, well-enough getting by?
Not here!"
RUMI