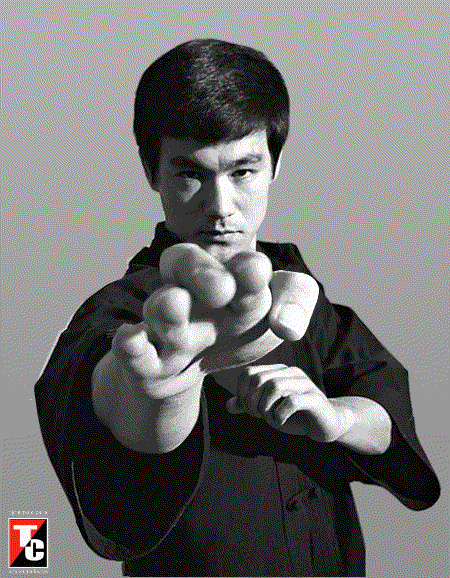 All behavior is driven by belief, so before we address how to learn, we must first address the underlying beliefs we hold about what is possible."
― Jim Kwik, Limitless
We all know the saying, 'What we focus on becomes our reality.'
So here's an example; the state I live in has a population of 5 million.  And today the media told us we have one new case of COVID-19 and altogether, we have 25 active cases across the state.
And so, I have a choice, to focus on the 25 cases of COVID , or the 4,999,975 cases that don't have COVID.  It's up to me.
But more importantly, what am I focusing on unconsciously?  I may be aware of the thoughts I have daily, but what are the hidden thoughts that I am living out day after day?
Thoughts of scarcity, limitations, fear, of not being good enough, or not being able to see my immense potential in the world.
Our beliefs have great power over us, but more so, when we are not aware of them within us.

However, to discover what these unconscious beliefs are, we just have to see what is being reflected in our outside world.  What stories, or what experiences are presenting in my world? 
Are these experiences, always heavy, fearful or dark?  Then that is what I see in me also.
Am I seeing the expansiveness and infinite possibilities of the world?  Then that is what I see in me also.
What helped me and continues to guide me, is a daily practice, sitting in expansive light energy.  And that is in nature.
Just being in the expansive light energy of nature, I see what I believe is not expansive or light in me.
Just being in the stillness of nature, I feel what is not still in me.
Just being in the truth of nature, I see what is untrue in me.
Nature is a beautiful training ground to expand our focus and to reveal what we need to release.