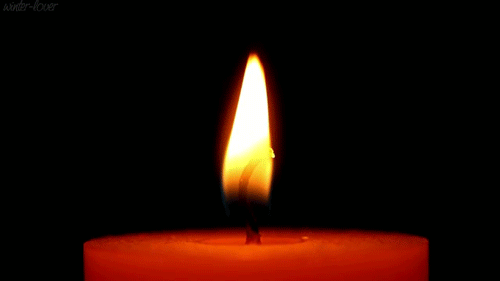 "A single candle has the power to light up a room,
a single star has the power to light up the sky,
and a single soul has the power to light up the world."
―
Rumi says in his poem "Search the Darkness", "Don't go back to sleep, but rather be a wakeful candle, because if we don't, we will slip into the dirt like quick silver."
Powerful words to consider as we face ourselves and each other right now.
Right now I am watching myself in the reflection of everything and everyone around me.
What is arising outside of me?  Am I facing fear?  Anger?  Kindness?  Generosity?
Whatever is arising around me, I am spending time reflecting on this in me.  It's not always a shadow self.  You may be seeing all the beauty, the slowing down, the space, and the peace in the world.
Or you may be seeing all the pain, the death, the fear and the separation.
Nothing that you are seeing or feeling is wrong.  But it is important to reflect on this within ourselves.
I am a reflection of you and you of me.  And so, if you are showing me your beauty and laughter right now, that means there is beauty and laughter in me.
And if you are showing me your fear, your pain and your anger right now, then this is also in me.
It's a powerful time to stop and feel.  Pause and heal deeply. 
We will never be this slow again, and so take the time and the opportunity to shift what we no longer need.
There is no separation.