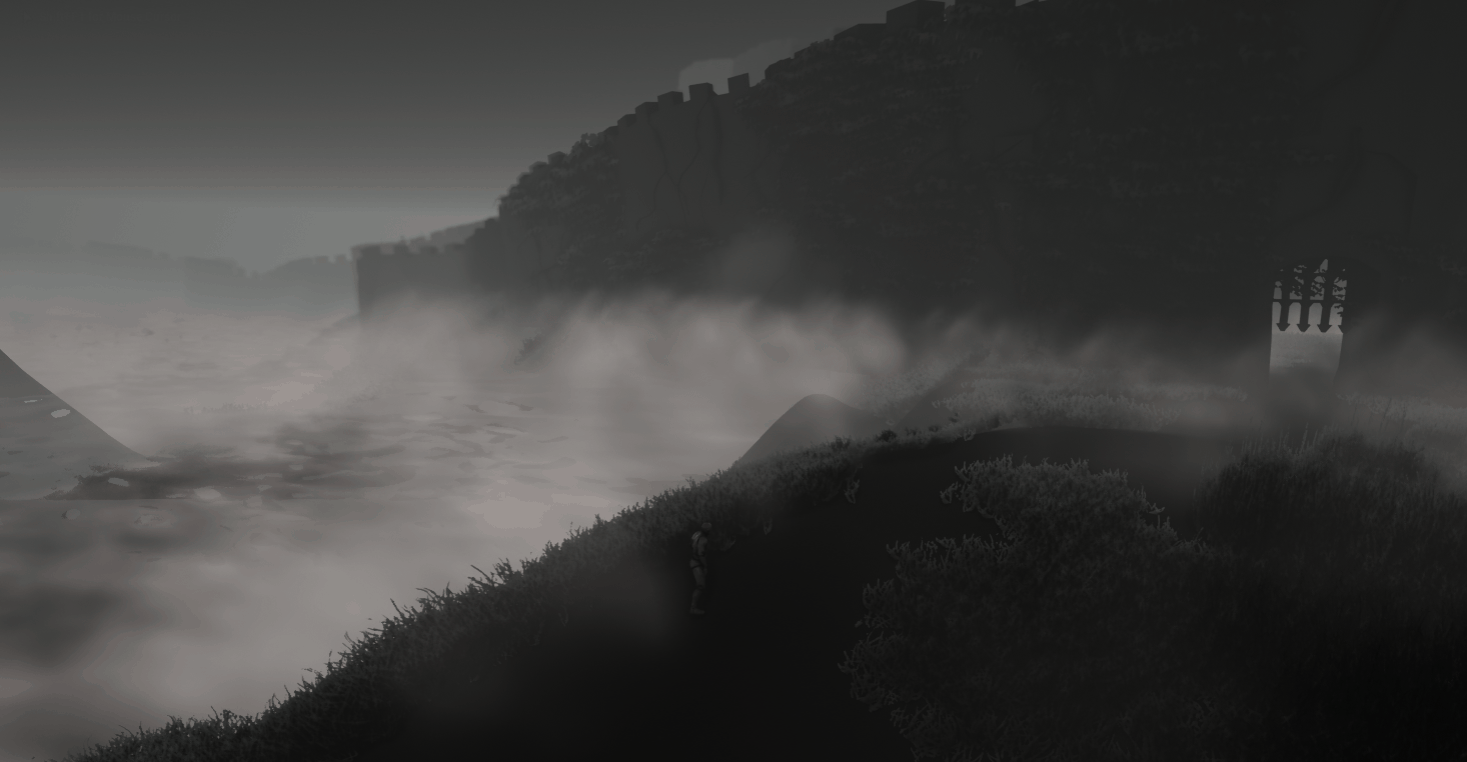 "Do you love this world?
Do you cherish your humble and silky life?
Do you adore the green grass, with its terror beneath?"
―
Mary Oliver is speaking through all of us this week!
This poem really opened my eyes to see, that now I am very clear about not wanting the world's busyness, it does not offer it to me anymore.
It took a long time to make this decision,
but once I tasted the high mountains and snuggled into the pale mist and deep silence,
I knew I was home…….
"The Old Poets Of China
"Wherever I am, the world comes after me.
It offers me its busyness. It does not believe
that I do not want it. Now I understand
why the old poets of China went so far and high
into the mountains, then crept into the pale mist."

― Mary Oliver, Why I Wake Early