"Learn to love without conditions. Talk without bad intention. Give without a reason. And most of all, care for others without expectation."
We all have an agenda.

Whether we are aware of it or not, we all have unconscious conditions we place on ourselves and others.
When I am trying to make someone feel good, or want others to know I am right, then I have an agenda. It may not seem apparent at the time, however, once I become aware of the conditions I place on others, or believe they expect of me, then I can learn how to create more space for growth within me, others and life.
So next time you go to work, call someone, or attend a social event, check in on yourself.
"What am I hoping to achieve in this situation?
"Am I open and neutral about this event or person?"
"Am I expecting a certain reaction from this person?"
"What happens if I let go, remain open, listen and allow it to unfold naturally?"
Agenda is just another word for 'control and control is just another word for 'fear' so let's learn to drop the agenda's and see how life unfolds naturally without our help!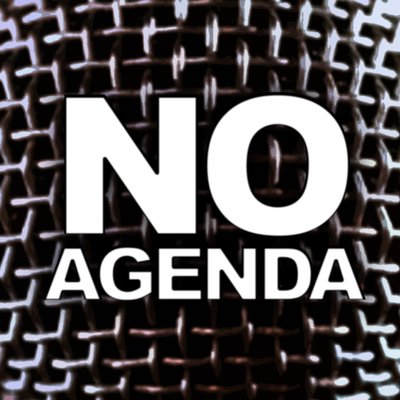 Love and Truth have no conditions or Agenda's