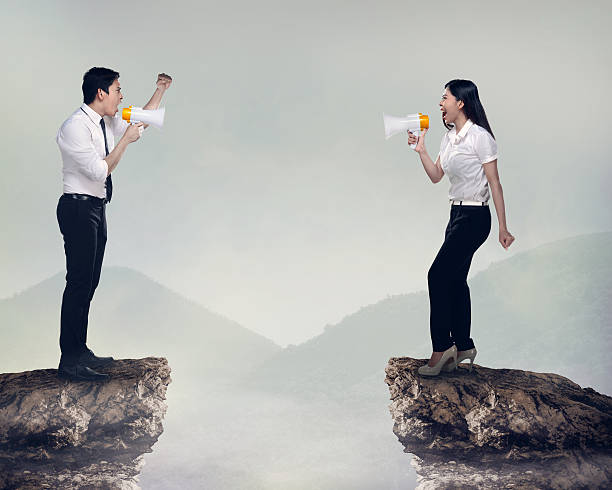 Listen with deep awareness.  Listen with an open heart and mind.
Apparently we only use 25% of our listening skills. That seems very low, however, this percentage gives us a clear understanding why so many of us have communication breakdowns and why we may feel invalidated, disconnected or misunderstood by others.
So what is between me and my ability to listen deeply to myself and others?
Distraction, busyness, and social media is one part of the problem, but so are emotions of anger, fear, grief and judgement, which keep barriers between us and contract us from listening deeply. 
Over time, these contractions keep us separated, leaving us no space to listen or receive what we need.
If we want others to listen to us, we must tune into ourselves first.  What is contracting within us?  What is disconnecting us from others? 
Once we let these barriers down and learn to create space within, we will create space around us, and this will allow balance and pause within our relationships. 
In this awakened space, we will increase our ability to listen and learn to see the synchronicity and signs of life.