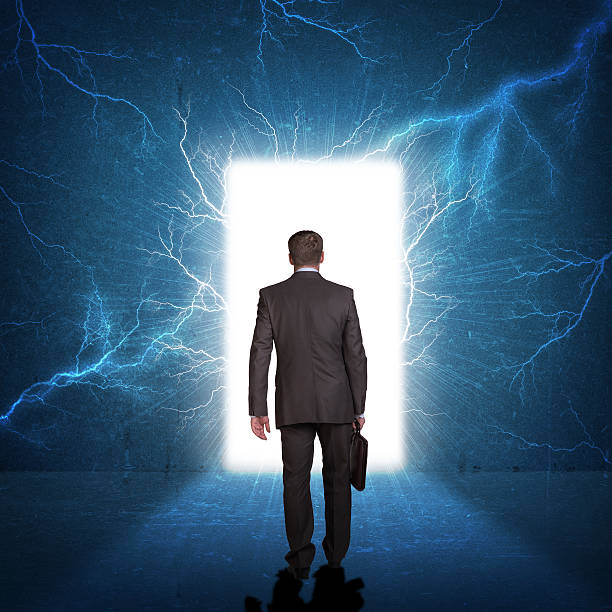 There are far better things ahead, than any we leave behind.  C S Lewis
I no longer want to be resilient.  I don't want to simply bounce back from things that hurt me or cause me pain.  Bouncing back means returning to where I stood before.  Instead, I want to go beyond the hurts and the darkness.  The first step towards genuine healing, is to trust and believe there is a beyond.  To reach beyond every day, every encounter, in every circumstance.  I seek to go where I have never traveled.  I wake with the vision of a purposeful day, filled with adventures and teachings.  Then I take the first step and try to make it beyond.
Richard Wagamese
Society teaches us to move on quickly from our pain and our loss; to get on with it, to get over it, and teaches us to use distractions and busyness, to avoid our feelings.
But when I trust there is a 'beyond,' a 'beyond' where I can feel safe again; I learn to gently step into my fears, my pain, and my loss; and in this space, I discover, I do not fall apart, I do not die, but instead, I find courage, strength, meaning and the freedom to live fully in this moment.