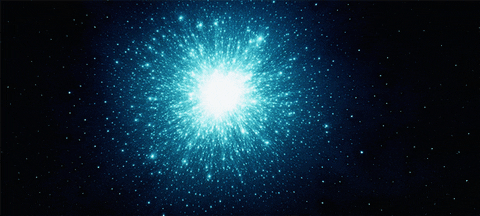 "Birthing is never easy or without pain, be it change, a child, or a fresh start in life. Contraction precedes expansion. Darkness comes before dawn. Joy follows pain. This is the way of things." – John Mark Green
This time of year when we all have long lists, jobs and festivities to attend, our mind can contract and we can forget to create expansion and space within.
When I open my mind and heart to the deepest oceans and expanses of space. I find peace and a place to rest my busy mind.
Expansive Meditation
Close you eyes.  Focus on your third eye between your brows.  Visualize either the vast ocean, the sky or outer space before you. Open your mind and travel into that spaciousness.  See yourself expand within that space, let yourself be taken as you move through its lightness.  Take some deep breaths in and out. Feel your body relax.  Repeat anytime during the festive season!