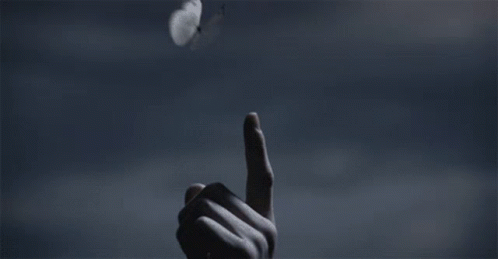 In the midst of chaos, I found there was, within me, an invincible calm.
Albert Camus
Zen Student:
Master, can you explain the difference between my mind and my natural state of being?
Zen Master:
Your mind and your thoughts are like butterflies, always fluttering around, trying to get your attention and distracting you from your natural state of being.
As soon as you give attention to them and focus on these thoughts, the butterfly takes off and all your energy is used chasing them here, there, and everywhere.
Your thoughts like the butterfly, are always moving and changing positions, and so, just when you think you have caught one, another one pops up and you begin to follow that one instead.
There is an inherent silence within each of us. A calm, neutral state of being that is only discovered when we pause and allow this truth to be recognized and confirmed. When we are in this state, the butterfly will come to us.
Zen Student:
What type of practice do I do each day, to discover and awaken this silence within me?
Zen Master:
Oh, there is no practice to 'be' in this silent awareness. The practice is to be fully present to the moving butterflies and constant thoughts and to pay no attention to them.
Stay here long enough and you will no longer be a slave to your mind.