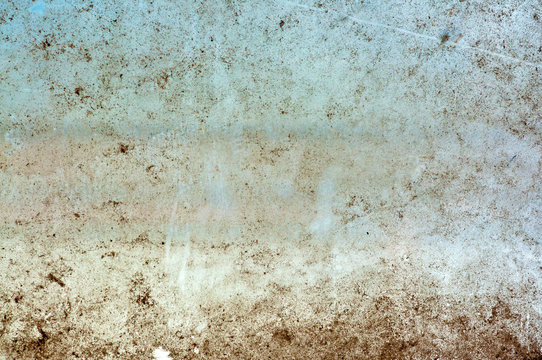 Before fixing or commenting on what you think is broken
Check what lens you are looking through?
Mark Nepo drove 300 miles to see his ninety-four-year-old grandmother.
He was her firstborn grandson and she was very happy to see him.
As they sat together in silence on the edge of the bed, he noticed that the only window in the room hadn't been cleaned in almost a year.
When Mark commented on this, his grandmother chuckled and said, 'Got a dirty eye, you see a dirty world.'
Mark Nepo 'The Book of Awakening'
When I look at others and life through the lens of my heart, the whole world expands.