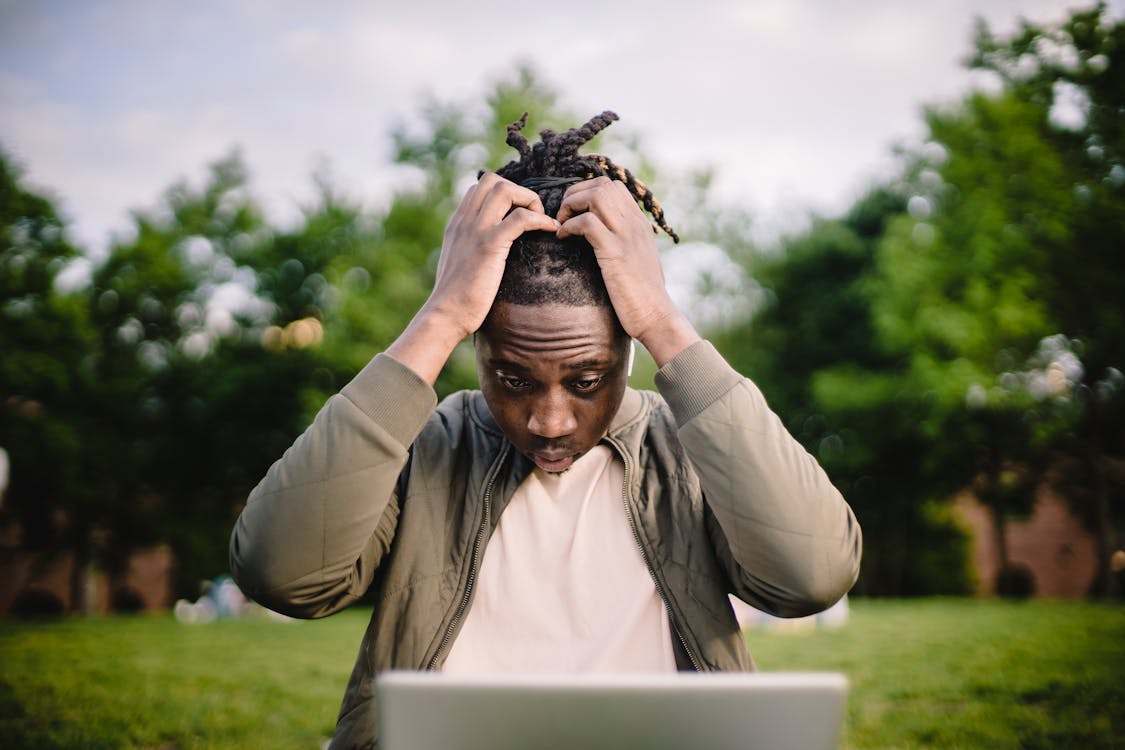 'To be, or not to be, that is the question' – William Shakespeare.
I continue to learn in life, it's not the decisions I've made that are important, but rather, my attitude about them that makes all the difference.
"Life is a series of decisions. Whether you make the correct decisions or not doesn't matter.
The important thing is to keep going forward.
Years later, when you look back, perhaps you'll find that the incorrect decisions you made… weren't really incorrect.
Similarly, the correct decisions… might not necessarily have been correct.  Why struggle with frustration? Why proceed with confusion? In all things… resolution only comes from continuing to move forward.
Following this line of reasoning, if there is no such thing as 'incorrect,' then how can the 'correct' exist? Similarly, if there is no 'correct,' then how can the 'incorrect' exist?"