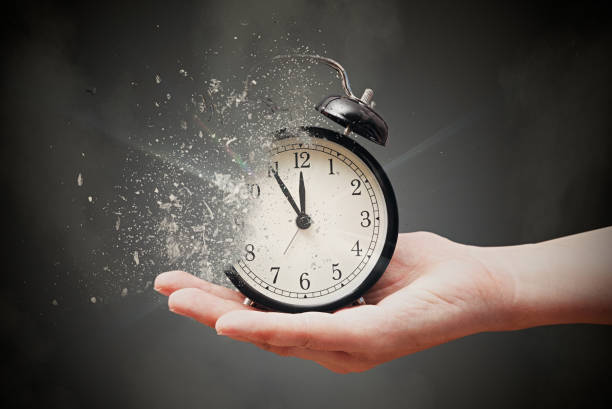 The Meaning of Life is that it ends.
Franz Kafka
We are all living out stories.
Stories carried from our ancestors living inside our DNA.
Stories from our childhood.
Stories from the news and social media.
Stories we have created from our experiences in life.
Stories that continue to keep us trapped.
However, all these stories take me away from this moment.
And from understanding the deepest meaning of life.
That it will end.
So next time you feel caught up in the story, ask yourself.
'If my life ends today, does this story matter?'