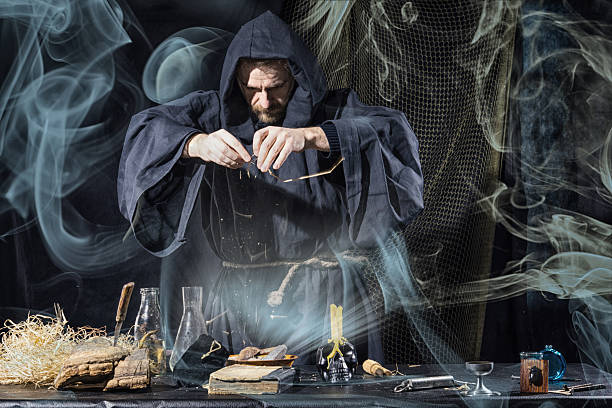 "No matter what he does, every person on earth plays a central role in the history of the world. And normally he doesn't know it."
― Paulo Coelho, The Alchemist
I have always loved 'The Alchemist'.
When I have felt lost or confused in life, I often read this book and it always helps me remember the magical and meaningful signs around me that lead me to the next step, and the intricate path of my personal legend.
Whether I am guiding others or myself in life, I have found a formula that can transform our suffering into freedom.
The ingredients are:
Courage
Surrender
Discipline
Patience
Love
There will always be suffering in life and once we accept this, we can begin to create a formula to work with it rather than against it.
"You will never be able to escape from your heart. So it's better to listen to what it has to say."
― Paulo Coelho, The Alchemist