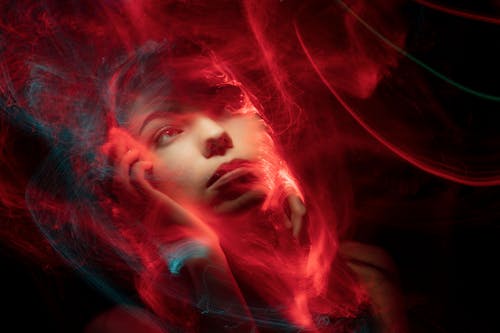 'Sometimes one feels freer speaking to a stranger than to people one knows. Why is that?"
"Probably because a stranger sees us the way we are, not as he wishes to think we are.'

― Carlos Ruiz Zafón, The Shadow of the Wind
In my second book, which is definitely coming out this year! I share about the many times I felt pressured to meet the expectations of others, instead of living in my truth. It was only when I faced my fears and questioned the beliefs I had about myself, that I allowed my authenticity to emerge.
When we feel comfortable living in our authentic truth, we stop being the person that everyone else wants us to be. However, this is a choice. And often it's not until we are exhausted or overwhelmed from living out this story, that we decide it is time to be free.
One of the ways that helped me awaken my truth, was to question my intentions and actions in life.
Why are you doing this?
Are you doing this because it feels right or because you think you have to?
What motivates you to act in this way?
Are you rewarded or acknowledged for this behavior?
Where do you feel most comfortable being you?
Questions open up our energy and allow us to be honest with ourselves. In doing so, we become clear about who we are and what we should be doing in life. In this space, we allow our authentic nature to awaken.