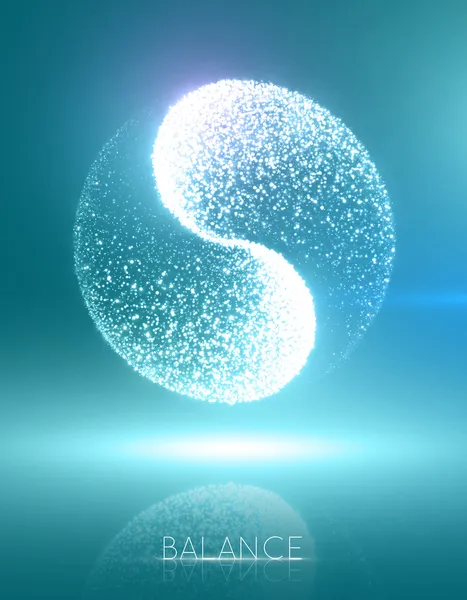 He who lives in harmony with himself lives in harmony with the universe.     
I was listening to Elton John's song 'Harmony' the other day, and it reminded me how much each of us, long for this in life.
The word harmony derives from the Greek word ἁρμονία harmonia, which means "joint, agreement, or to fit together'
Now think about the sound of a choir or an orchestra, and at the same time, imagine the diversity and individual abilities in each group!
It is truly astounding how harmony emerges.
And yet, its clear, when we learn to play our part in the world; and live in authentic harmony with ourselves, beautiful music is made and felt.
So if we are not in harmony with life or ourselves, it's often because we are trying to change someone or something in the orchestra of life.
This is not our job. 
Our job is to practice being in harmony within ourselves. 
And yes, it takes lots of practice to refine our instruments and play beautifully.
However, over time, you will find, like Elton, 'Harmony and me, we're pretty good company.'