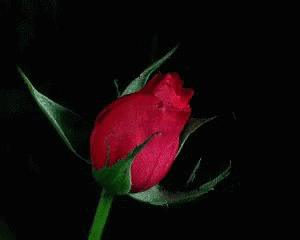 "Nothing in the universe ever grew from the outside in."  Richard Wagamese
Over the last few weeks I have had to make some decisions about my work in the future and I have struggled to know what to do.
But sitting with it, on the land, in meditation, drawing cards and sharing with wise mentors, I found a question instead.
"What would love do?"
This question immediately took me out of my mind, and straight into my heart.  And in that space I felt the tears come, allowing me to reveal my fears, my old beliefs to stay small, and my distrust in the unknown.
After feeling these fears and surrendering them, something shifted in me, and a clearer vision emerged.  Knowing what love would do, revealed a higher perspective.  Knowing what love would do embraced me to trust.  Knowing what love would do, gave me the courage to step out and up.  Knowing what love would do, let me shine in my highest potential and freedom.
Richard Wagamese says, "When a possibility presents to you, say YES.  There are a thousand ways to say "no," "but," "I can't," "it's impossible," "it's too late!"
But there is only one way to say "YES!" 
With your whole being. 
When you do that, when you choose that word, it becomes the most spiritual word in the universe. 
And your world will change because you did.