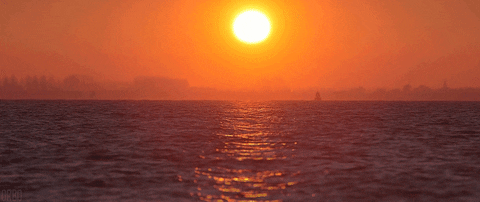 When we live in presence, we see and feel what is precious; what is important.  Karen Lang
Sunsets are my favourite time of day.
"It is the most fleeting time of day, and maybe that was why it was her favourite.
Because if you blinked, if you closed your eyes, or turned your head for even the briefest of moments,
You might just miss it.
And like most things in life, the transient, fleeting nature of the moment,
made it all the more special."
Kelseyleigh Reber