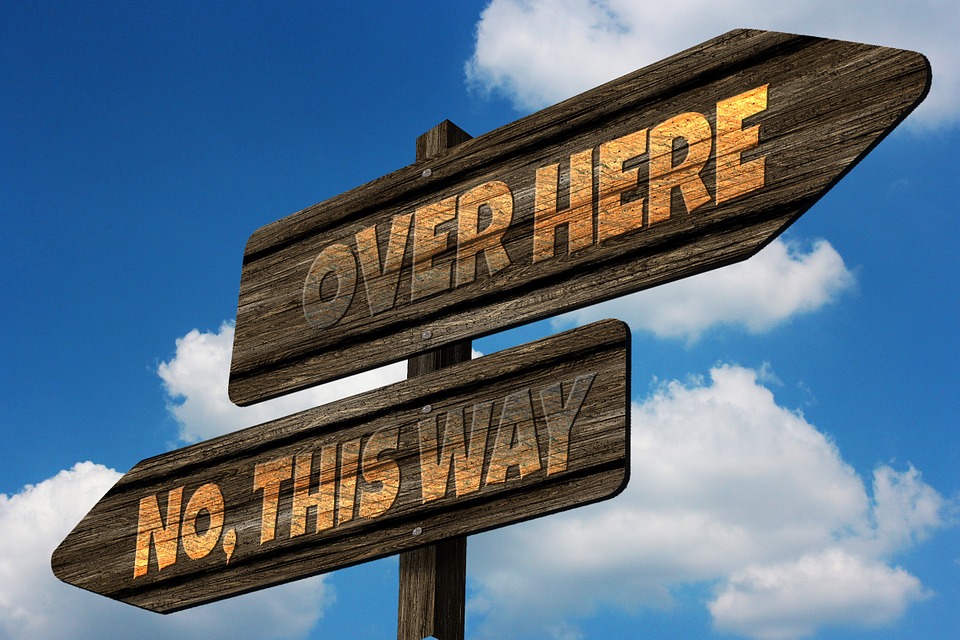 Cat: "Where are you going Alice?"
Alice: "Which way should I go?"
Cat: " Well, that depends on where you are going."
Alice: "I don't know."
Cat: "Then it doesn't matter which way you go."
― Lewis Carroll, Alice in Wonderland
So often after we lose a job, or have had a death in the family, or a sudden change; we can be left wondering the meaning of life, and question, "Where am I going?"
All of us have been through this at some stage and although it feels awful and stressful, I have learned it's exactly the right space and opportunity to make important changes and create new pathways.
Of course, we all have a choice to do this or not.  It may not seem possible at first.  I remember thinking I would rather die than move forward into a life without my son, but each day I somehow found the courage to accept, that although I did not know the direction, or the path ahead, I hoped it would appear as I stepped forward.
Over time, I began to trust the pathway would appear, and it did in ways that I never imagined. I am forever grateful I took that first step.
No matter how difficult life feels right now, step forward into the unknown. It doesn't really matter which way you go, it matters that you move towards accepting change and allowing space to see a new pathway.