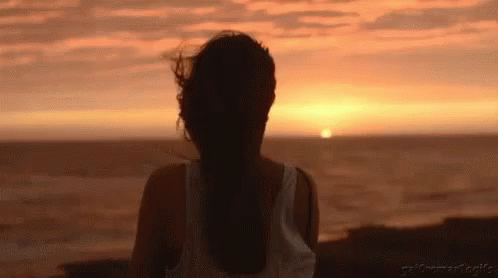 "I truly don't know what will happen in my life, and I don't need to know. My life will unfold the way it needs to. Having to know kept me caught in my head. Not needing to know keeps me open to the great mystery of life."
― Mary O'Malley
The wonder and strangeness of a day – John O'Donohue
"Each new day is a path of wonder, a different invitation.  Days are where our lives gradually become visible.
Often it seems that we have to undertake the longest journey to arrive at what has been nearest all along.
A man awakes this morning beset by an old emptiness that has gnawed for years.  By now he is adept at managing it.  He accommodates himself to another day; instinctively he sets the compass of his mind.  Later in the morning, at work, he receives a call from a woman he once knew.  He had never forgotten her.  He always sensed that she might have had the measure of his emptiness.
Now, out of the blue, she is wondering if they can meet for dinner.  As he puts down the phone, he imagines he is hearing a door opening – and senses that things may never be the same again.
Somewhere else a woman awakes besides her husband, she already feels weary at the prospect of the morning's work and the rest of the day, minding children. She stops herself, coaxes her heart to realize that things are actually great. Her relationship has deepened in the last while, and the awkwardness of her eldest son has calmed, and the money situation has improved significantly.
She gets up, goes to the shower. At this stage she is even singing quietly to herself. She does her routine breast check and finds the lump. An abyss opens.  She will never forget this day."
No day belongs to us.  Each day is a gift.  Wake up and honor this knowledge.  Let each new sunrise open your mind and your heart in gratitude.