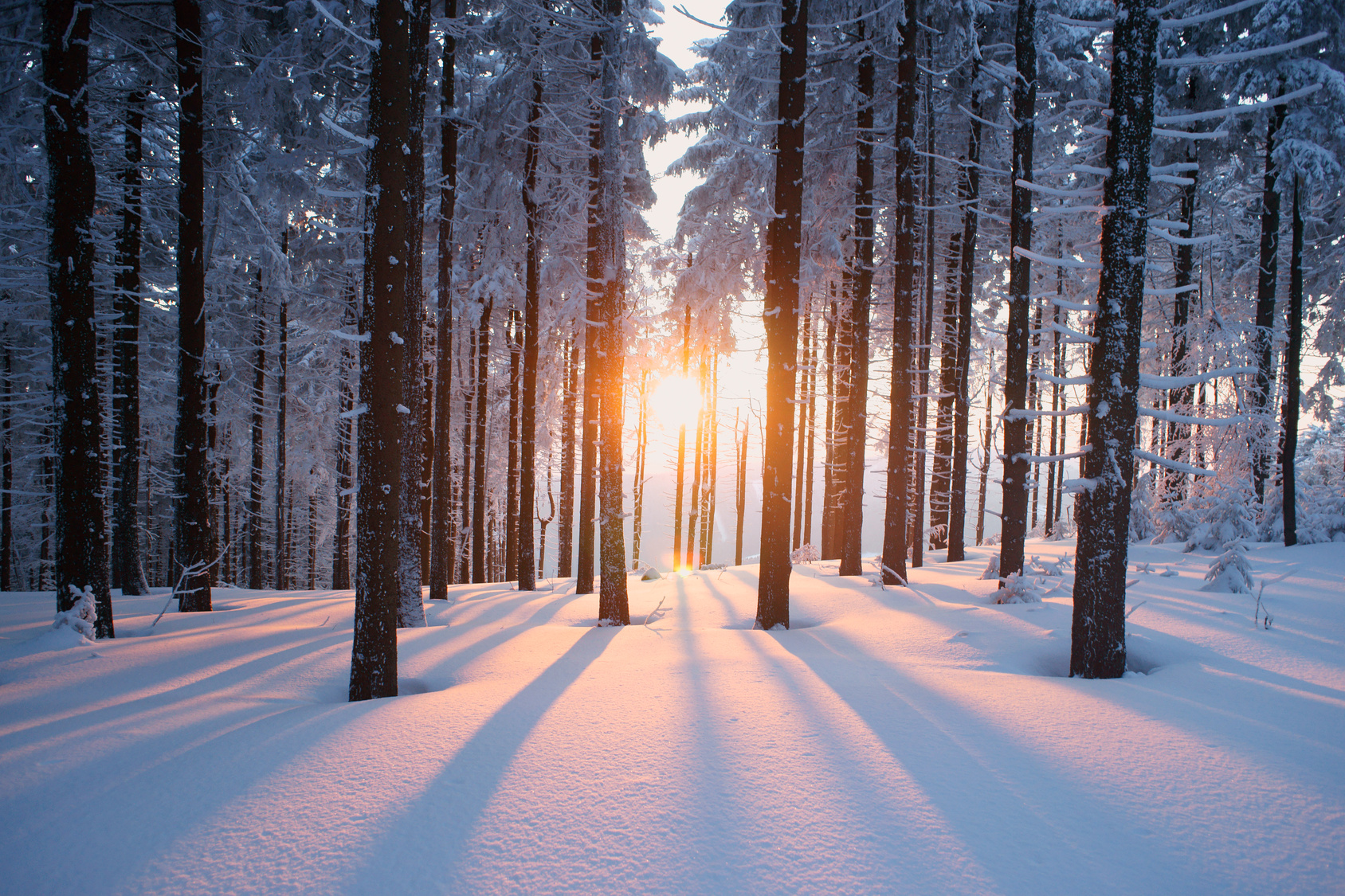 Within you is a stillness and a sanctuary, to which you can retreat at any time.   Hermann Hesse
Ernest Hemingway, the author of the classic The Old Man and the Sea, went from moments of harsh physical activity to periods of total inactivity. Before sitting to write pages of a new novel, he'd spend hours peeling oranges and gazing into the fire.
One morning, a reporter noticed this strange habit.
"Don't you think you're wasting your time?" asked the journalist. "You're so famous, shouldn't you be doing more important things?"
"I'm preparing my soul to write, like a fisherman preparing his tackle before going out to sea," replied Hemingway.
"If I don't do this, and think only the fish matter, I'll never achieve anything. "
Paul Coelho
As I contemplate writing another book over the next few years, I understand how important stillness and focus is, if I am to achieve my goals.  No matter what we have planned for the year ahead, make room for stillness and time for your soul to speak. It will always connect us to the vast wisdom and knowledge of the universe.