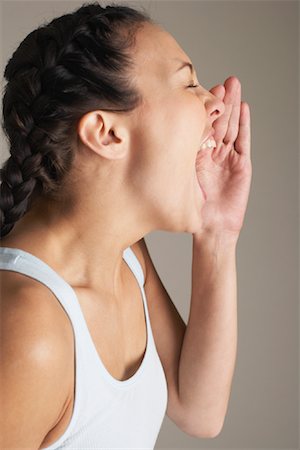 You need nothing to be happy.
You need something to be sad.
Mooji
As tradition dictates, upon entering his Zen master's house, the disciple left his shoes and umbrella outside.
"I saw through the window that you were arriving," said the master. "Did you leave your shoes to the right or the left of the umbrella?"
"I haven't the least idea. But what does that matter? I was thinking of the secret of Zen!"
"If you don't pay attention in life, you will never learn anything. Communicate with life, pay each moment the attention it deserves – that is the only secret of Zen."
Paul Coelho
Question:
Where is your attention each day?
In the mind, its thoughts and constant stories?
Or in the quiet space of your heart?