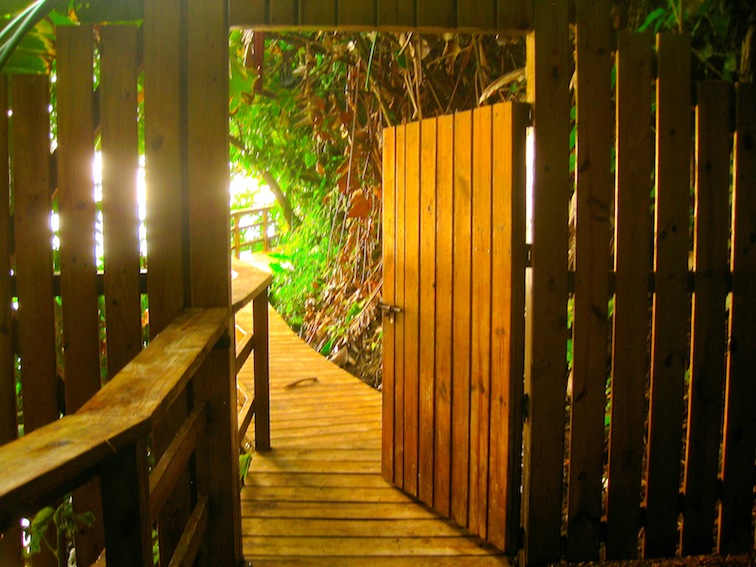 "The doors to the world of the Wild Self are few but precious.
If you have a deep scar, that is a door, if you have an old, old story, that is a door.
If you love the sky and the water so much, you almost cannot bear it, that is a door.
If you yearn for a deeper life, a full life, a sane life, that is a door."

― Clarissa Pinkola Estés, Women Who Run With the Wolves: Myths and Stories of the Wild Woman Archetype
Each day we are confronted with decisions, choices, and doors.
How do we know which one to go through?
"The way to maintain one's connection to the wild is to ask yourself what it is that you want. This is the sorting of the seed from the dirt. One of the most important discriminations we can make in this matter is the difference between things that beckon to us and things that call from our souls."
Go through the door that your soul longs for. That your heart sings for. That takes courage and inner strength. That is always the opposite of your familiar ways and typical behaviors.