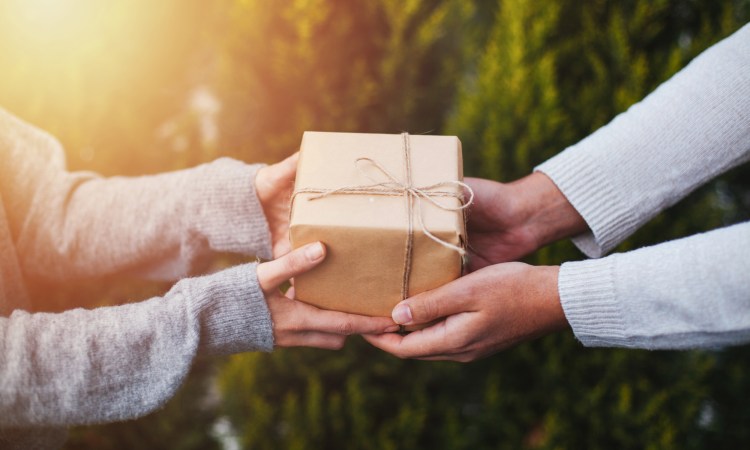 "My father gave me the greatest gift anyone could give another person, he believed in me."

― Jim Valvano
ME:
What is the hardest thing I am ever going to do?
OLD WOMAN:
To see yourself and every person as a gift.
ME:
What kind of gift?
OLD WOMAN:
The best kind. Based on the way you see yourself and how you receive others.
ME:
How?
OLD WOMAN:
If you receive yourself and other's as worthy, lovable spiritual creations – perfect just the way they are – you get to see highest possible version of who you are. You get to be that. Experience that. And you become a gift to the world.
ME:
Sounds hard.
OLD WOMAN:
The longer you think that, the harder it gets.
Richard Wagamese – Embers
We get to choose how we treat ourselves and others each day.