Be open.
When I open myself to the world, to this moment, and all it's possibilities – even it's suffering
– I can become whole.
But when I contract into my fears; my life becomes heavy and difficult.
In this struggle, everything I do is about protecting myself, rather than being open and inviting abundant energy in.
Everything is energy. My thoughts. My feelings. My choices.
Choose fullness over emptiness.
Be open to it all.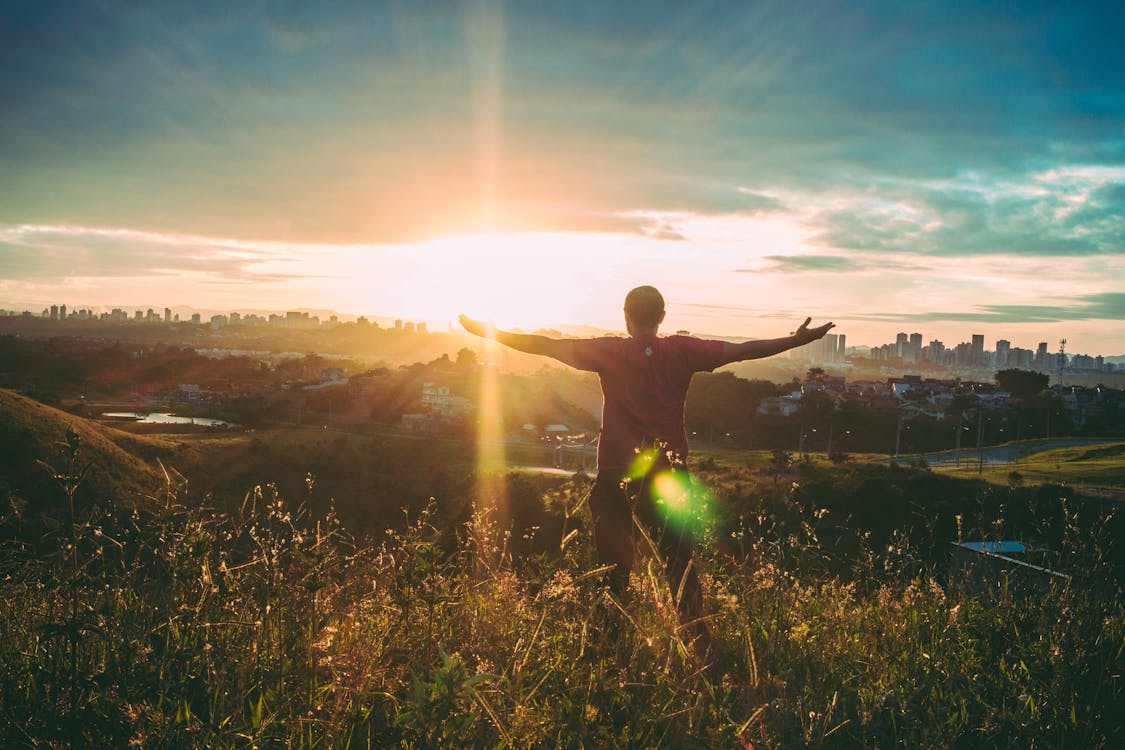 Pic: Victor Freitas