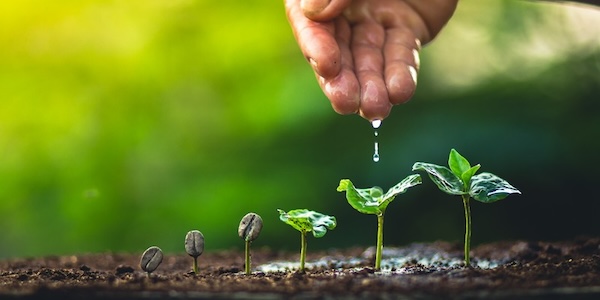 "Be the one who nurtures and builds. Be the one who has an understanding and a forgiving heart one who looks for the best in people. Leave people better than you found them."
― Marvin J. Ashton
When I nurture myself in life, I consider my needs and offer a space for my feelings to be acknowledged and released.
Of course, this continues to be a practice for me, as often I consider something else or someone else, more important.
However, each time I stop, breathe and let go, I find my self-awareness expands and my energy increases.
May we recognize and respond to our own needs like we would a fragile sacred flower.
May we take the time to be soft with ourselves, letting go of any judgement or belief that we are not doing enough.
May we sit in this precious moment, knowing we deserve so much more than we allow.
May we be still long enough to feel this truth deeply.