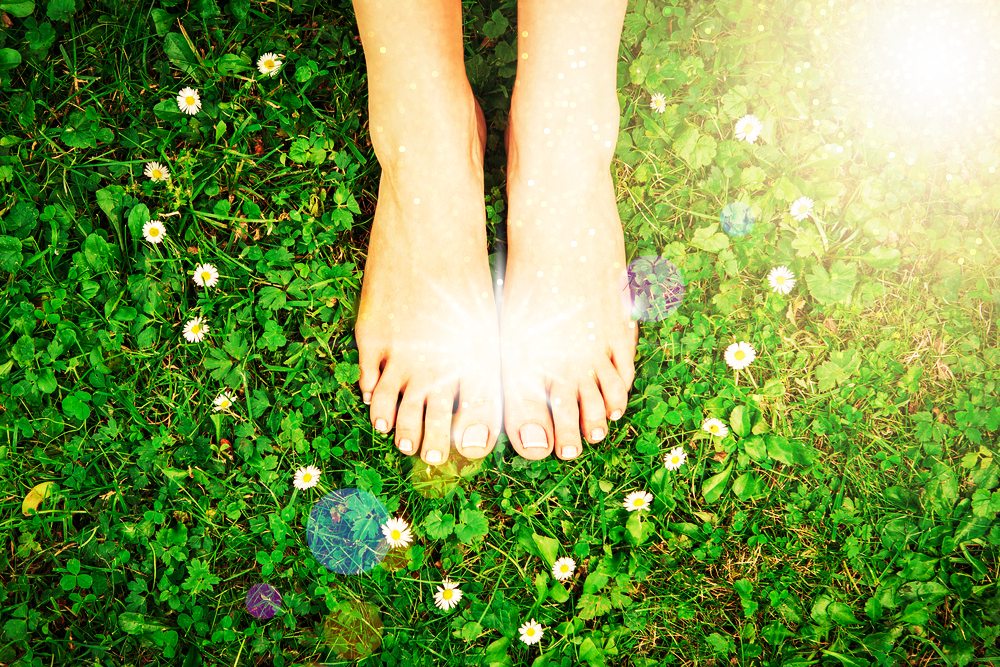 Though the problems of the world are increasingly complex, the solutions remain embarrassingly simple – Bill Mollison
When I began grounding a few years ago, I never imagined all the benefits I would receive for my mind, body and spirit.
Being in nature is simply our greatest gift for healing.
This documentary is just a few ways that grounding has changed peoples lives and in my experience, it is so much more.
Enjoy. 😉 
https://www.groundology.co.uk/videos?show=the-earthing-movie