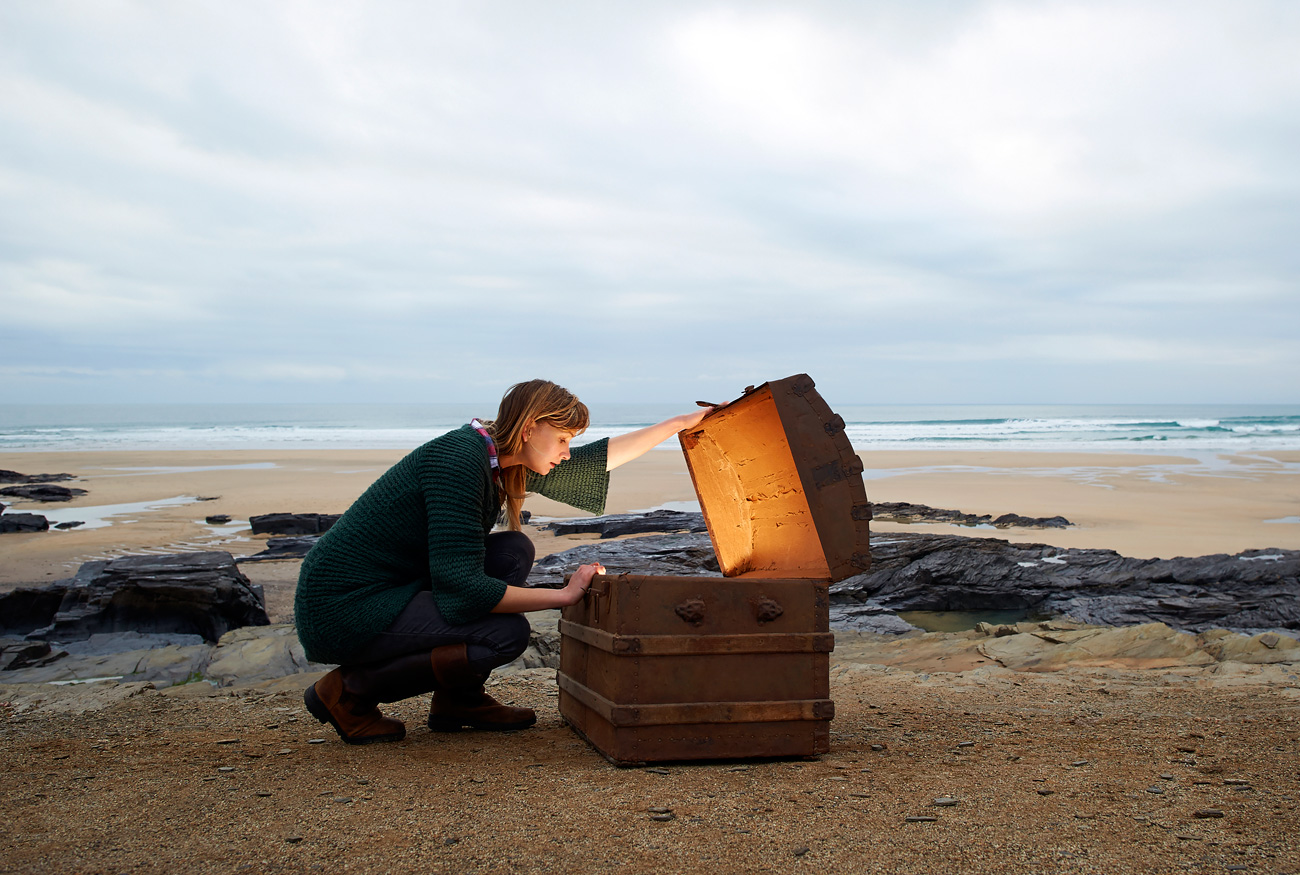 What is hidden in me. Is hidden in you.
What is found in me. Will be found in you.
K Lang
Many times I have avoided and ignored finding what is hidden in me.
It could be anger, grief, old resentment or fear. Either way, it is only when I step up and and face my hidden pain, time and time again, that my outer world, family and friends, began to shift also.
It's easy to show others what is hidden in them. We all have a deep sense of justice, foresight and intuition when it comes to pointing out what is wrong in another.
However, although this may be true, the real treasure lies in seeing what is hidden in us.
Once we find this deep pain and take the time to release it, and heal this in ourselves; we will discover that those around us will see what is hidden in them.
Each of us has the ability to bring light and healing in our world, simply by spending time healing the broken parts within us.
This is the treasure we seek.
Each time we release and heal this hidden pain, we will find treasure waiting beneath.
It's there waiting for us all to discover.