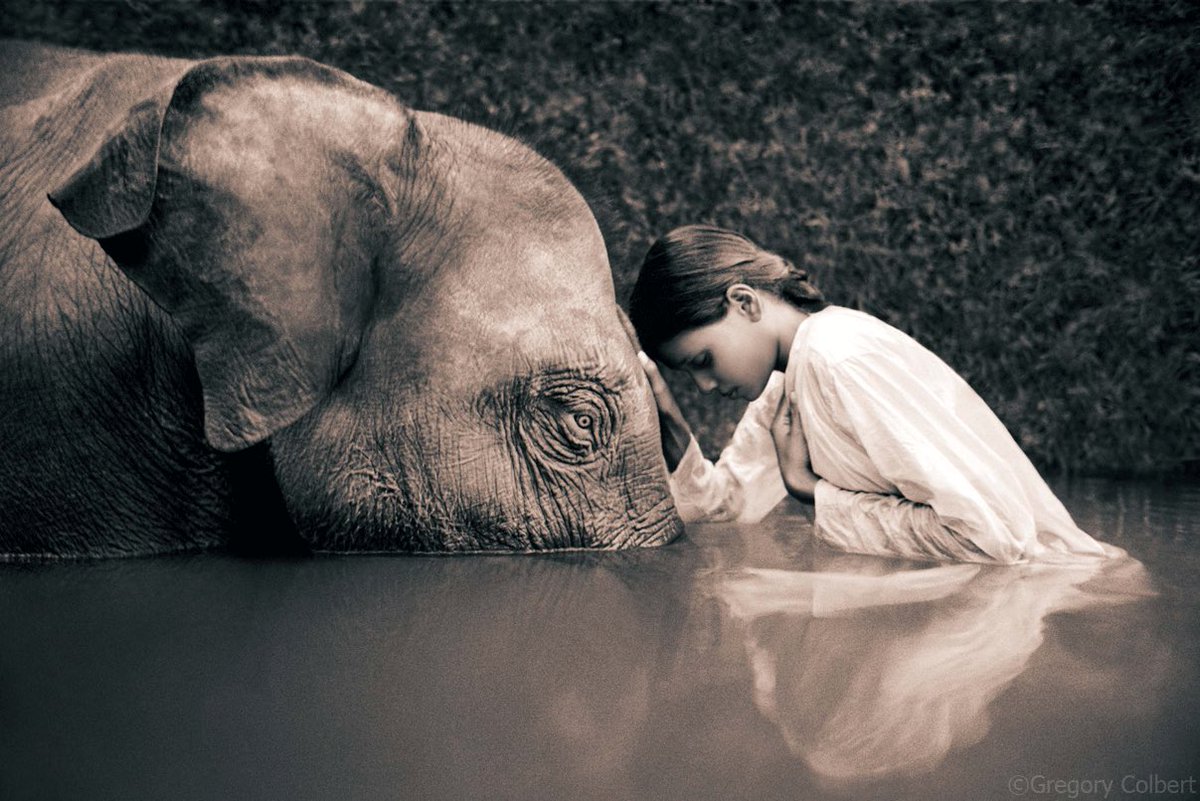 "Ultimately the reason why love and compassion bring the greatest happiness, is simply that our nature cherishes them above all else.  The need for love lies at the very foundation of human existence.  It results from the profound interdependence we all share with one another."  TENZIN GYATSO 14th Dalai Lama
We all want and need compassion for ourselves and others in life, but when we seek this outside ourselves, it never fulfills us.
When I feel overwhelmed, fearful, angry or sad, I have a choice of two reactions; to shut down these feelings which is a response triggered from my limbic brain and causes me to flight, fight, or freeze these feelings, or I can allow these feelings to be present in me and learn to attend and befriend them with compassion.
Next time you feel something you do not like, notice what your immediate reaction is.  Do I feel this rise up in me and quickly distract myself with busyness and move onto another task?  OR Do I feel this rise up in me and allow it to be there, attend to it, and find compassion for it?
It is essential for us to find space for our feelings to be felt, no matter what arises in us.  There are no positive or negative feelings.  They are just feelings and although we may have learned over the years to suppress certain feelings and allow others, in doing so we lose sight of the big picture.  We are human beings, we are meant to feel and the more we accept this in ourselves and find space and compassion to nurture them, the more we will grow in our ability to feel and nurture this in others.