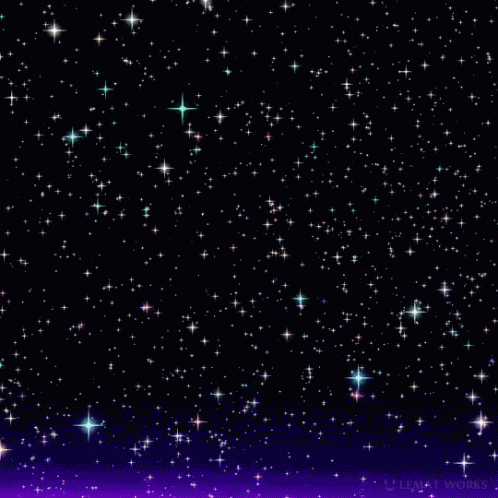 "Stars don't shine because they want to be seen. They shine because they are stars." – Alexander Den Heijer
Greatness can only be achieved when we align with our authentic truth.  In each of us there is a capacity to find our passion in life and to do what we love. Once we discover this, we will shine out in the world naturally.
However, if we are doing it for others, or because we want others to see us, we will fall short every time.  Living authentically is a daily practice, because we have all been told stories growing up that do not align with our truth. Our practice is to unravel the illusions we have lived and over time, this opens a portal to the stars of love and abundance.
Richard Wagamese  (Embers) remind us:
'To be struck by the magnificence of nature is to be returned again, in all-too-brief moments, to the innocence in which we were born.
Awe. Wonder Humility.
We draw them into us and are altered forever, by the unquestionable presence of creator.
If we carry that deep sense of communion back into our lives, everyone we meet benefits.
That is what we are here for;
To remind each other of where the truth lies,
and the power of simple ceremony.'