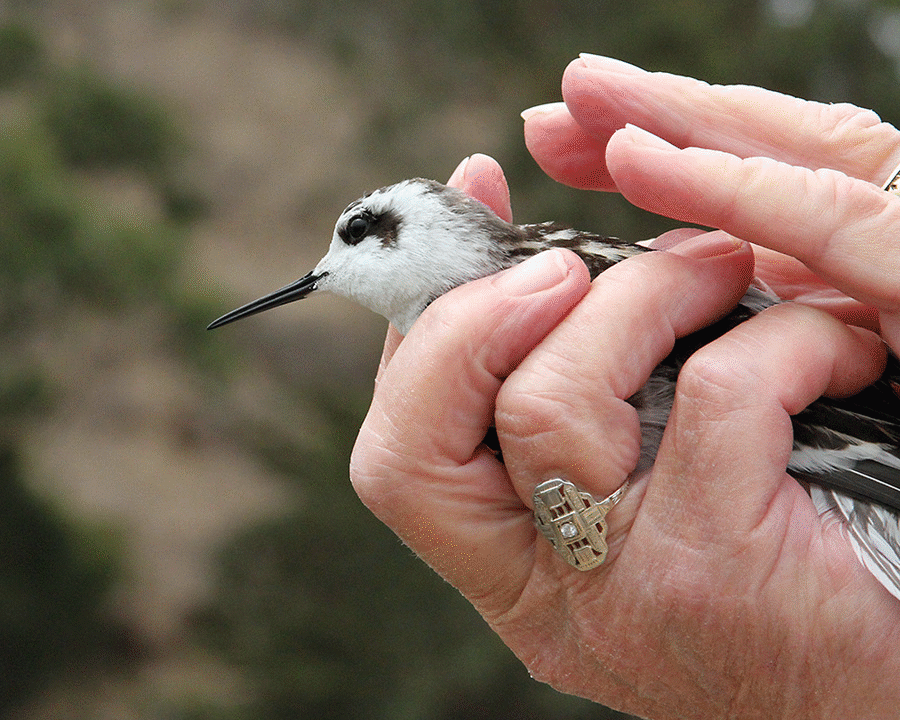 "You only lose what you cling to." Buddha
John O'Donohue gave a sermon in Moycullen many years ago, about letting go of our attachments in life.  Afterwards he went to visit the local store where the owner told him how much he liked the sermon.  The owner said, 'Do you know what the local saying is around here?'  'You never see a trailer after a hearse.'
Being detached in life is being free from needing things to work out the way I expect or want. It's about letting go of the burdens and old stories I carry.

Attachment is based on fear and dependency.  Attachment creates resistance within me to challenges or changes in my life.

Detachment has moved me out of my comfort zone.
Living without attachment is a practice, and has taught me to be more open with life; because when I want to be in control, or I want others to behave in a certain way; I lose sight of the bigger picture.  And I miss wonderful opportunities that grow me, even if it means stepping into the unknown.
To live freely in this world, I must practice non-attachment.
It's a daily discipline.  It's a ritual of surrender. It's learning to trust in life completely.

Feeling and seeing life with new eyes each day, is how I stay open, curious and focused.

In this space, I learn to let go of my old stories and begin co-creating the stories I dream of.