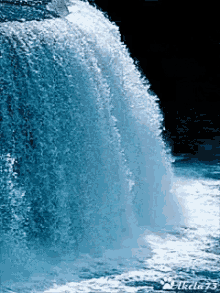 "Empty your mind, be formless, shapeless, like water."
Bruce Lee
As I step into 2020, I have but one intention. To allow my life to flow like the river. 
To practice emptying my busy thoughts and ideas of how it should be, or might have been, and allow the formless, shapeless, essence of life, to move where it needs to, in the best interests of everyone. 
To practice again and again to be the watcher of life, noting my need to control or contract in certain situations, or note my disappointment when life moves in a different way than I imagined.
 And in this place, let go and release, let go and release, and sit in the stillness, seeing the perfection of life, the precise timing of life, the miracle of life and its ability like me, to renew itself again and again, and to trust, I am exactly where I need to be for now….
until life begins to flow again easily, and reveal the next corner. 
Happy 2020 Everyone  ✨🌈✨🌟🌈✨🌈