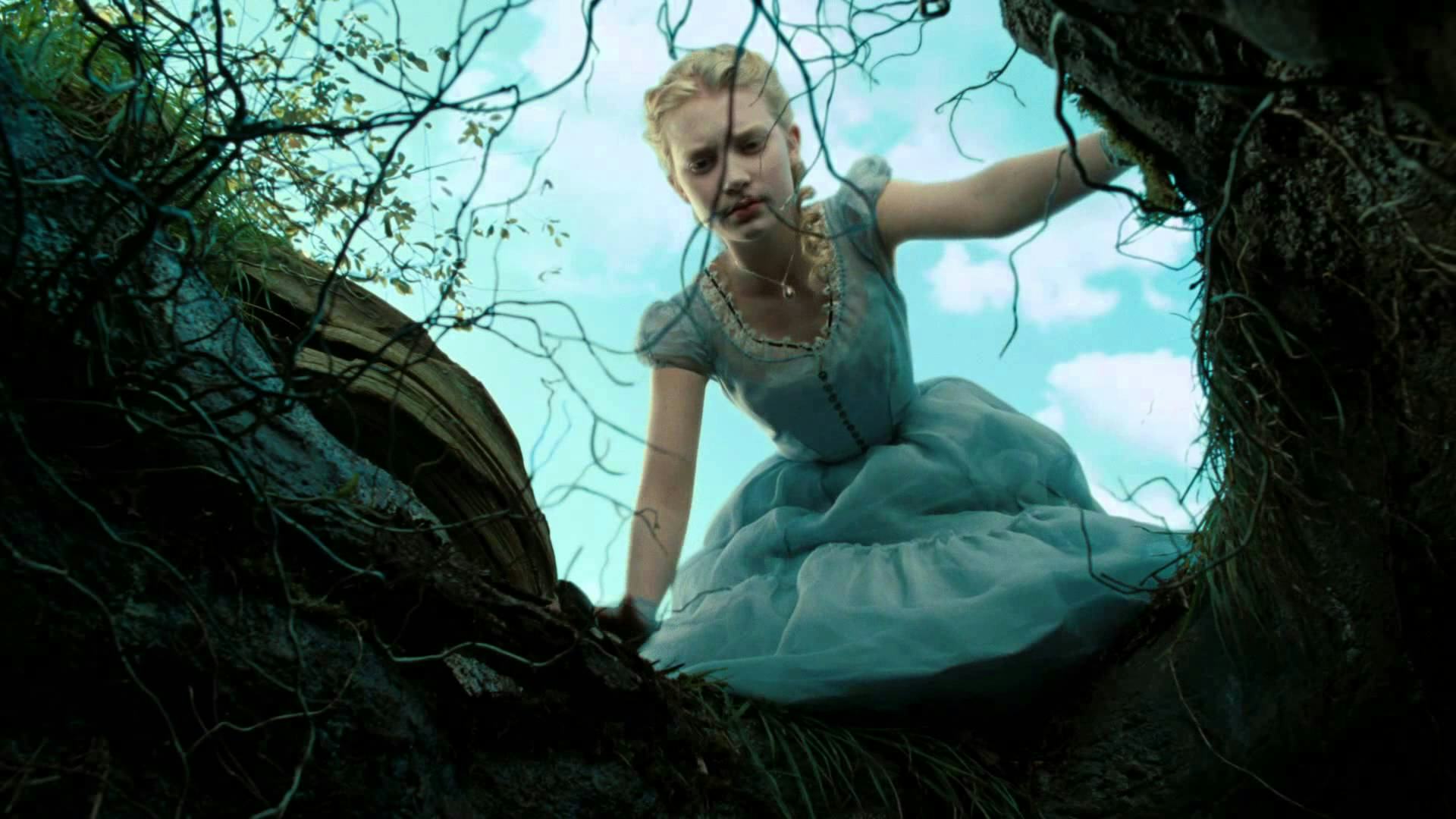 "I could tell you my adventures—beginning from this morning," said Alice a little timidly; "but it's no use going back to yesterday, because I was a different person then."
―
Who were you yesterday? Do you remember? You may have been sad, playful, angry, happy or just bored.
Does it matter?
Often we live only remembering what isn't right in ourselves or others, and with practice, we condition ourselves to believe this story as the truth.
"She always does this!" "I could never do what he does." "It will never happen!" "She will never change!" "This will always be my life?"
When I am aware of the stories I tell myself, I begin to see how I have stopped creating space to believe in possibilities, miracles and transformation.
Everyday the world begins again, so perhaps we need to practice doing the same, and allow space for change in ourselves and others.
"‎You're not the same as you were before," he said. You were much more… muchier… you've lost your muchness."
―