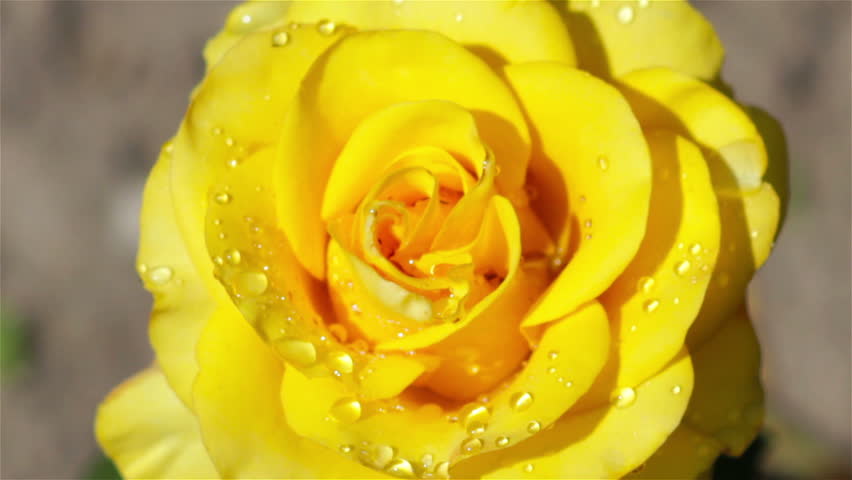 "Beauty does not indeed lie in things, but in the feeling we give to them." Carl Jung
We all know the saying, "Beauty lies in the eyes of the beholder," which means each of us has to feel this beauty within, in order to see it.
Recognizing and feeling the small beautiful things in life, is Tai Chi for the soul.
However, I think it's a daily practice that needs to be cultivated.  When I am busy and stressed, I will not feel the wisdom that the ancient tree holds within her, or hear the bird that lands gently on the branch and sings to my soul.
Growing up, I never appreciated nature like I do now.  I loved the beach and playing outside, but to see and feel nature like Mary Oliver expresses it, has only grown by spending time in it.
If I don't know you, and I don't know me, then how can I feel deeply about anyone or anything? Why does my heart expand when I see a garden full of spring colors? Or why does my heart soften when I see someone embarrassed and unable to express themselves to others?
It's only because I have spent time getting to know myself and nature deeply.  Learning to feel and connect to this infinite beauty within others and in nature is a practice and a gift.
Everyone and everything in life deserves to feel this love.