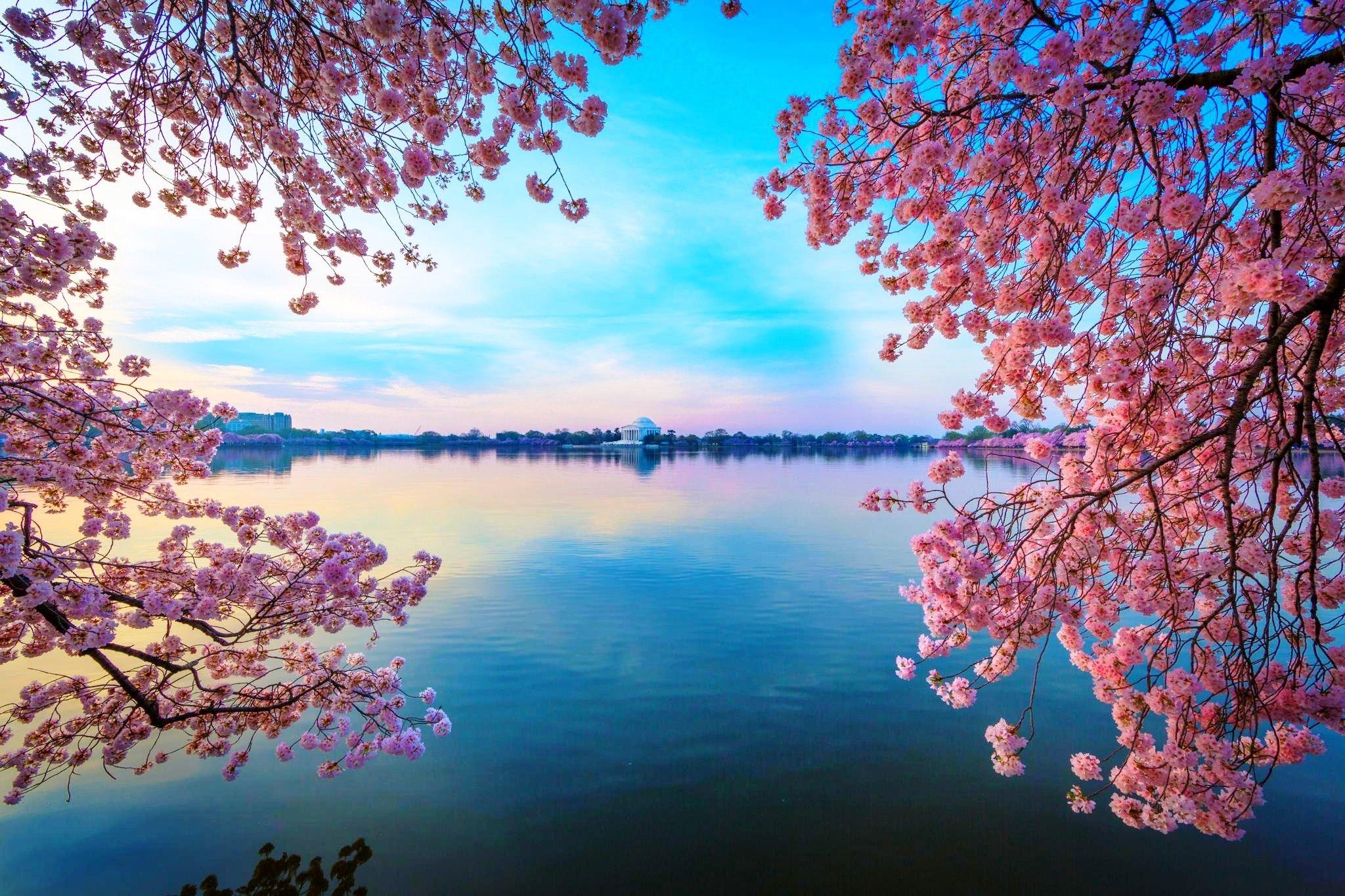 "For it is up to you and me
to take solace
in nostalgia's arms
and our ability
to create
the everlasting
from fleeting moments."
― Sanober Khan
A tradition among Zen monks was to write a last Haiku before they pass from this life to the next. This Haiku by Gozan was written by him at the age of 71 years in 1789.
"The snow of yesterday that felt like cherry blossoms, is water once again."
I love how this Haiku reflects the impermanence of life. The cherry blossoms last only a short time in Japan and the snow melts almost immediately upon touching the ground.
Why do we forget how quickly life changes? Why do we cling onto the old, the past, or worry about the future?
In doing so, we miss this precious beauty, which is ever so fleeting.