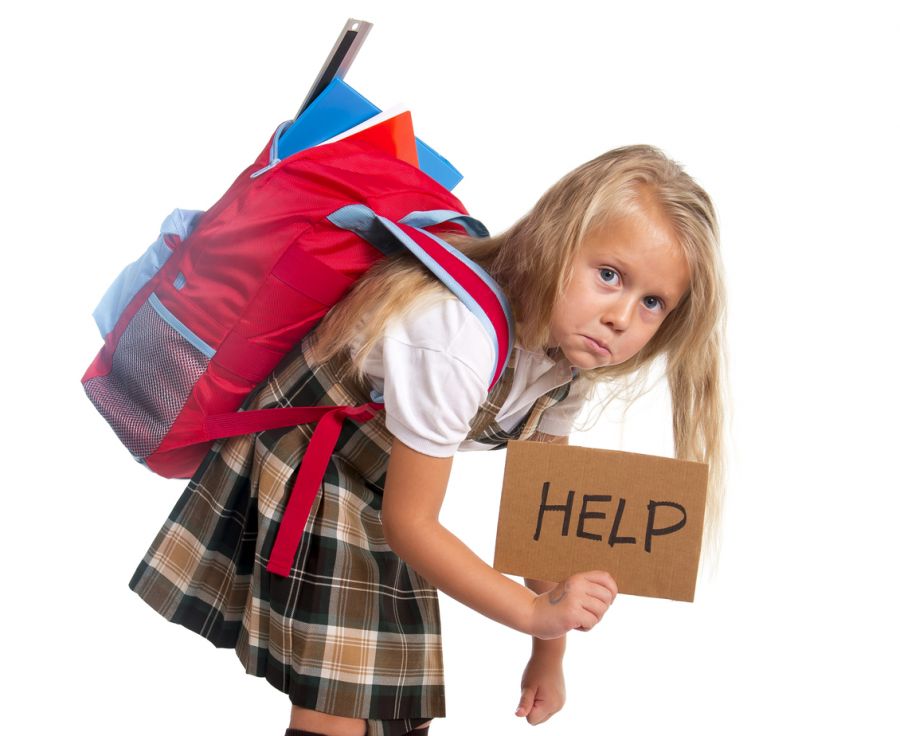 "Imagine life as a journey, and you're only allowed so many things in your backpack. What are you going to carry with you? Do the things you carry sustain you in some way?"
― Sheba Karim,
John O'Donohue writes about a time he had in Moycullen Ireland, where he was giving a sermon about how we shouldn't get waylaid; and how our journeys shouldn't get falsified, trying to carry the world on our shoulders and at the end of the sermon he reminds the congregation that we can take nothing with us when we die.
Afterwards John was up at the local shop and one of the neighbors approached him and said, "I liked your sermon today John" and added, "Do you know the saying we have around here?" "You never see a trailer after a hearse."
John O'Donohue "Walking on the pastures of Wonder" (In conversation with John Quinn)
Life is a constant movement, but if we are carrying burdens from our past, or feel responsible for carrying the burdens of others in some way, then life will always feel slow and heavy.