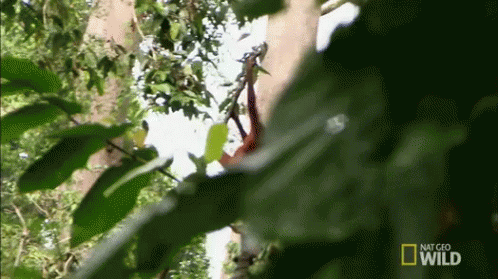 "To transform our lives, we need to change our stories."
 Carl Greer
"There is an apocryphal story that in Southeast Asia, people catch monkeys by placing a banana in a box with a hole in the bottom and hang the box from a tree. The monkey reaches in and grabs the banana, but is unable to withdraw its hand. The clenched fist of the monkey that is holding the banana is too big to fit through the hole.
To escape, all the monkey has to do is release the banana. Holding on, the monkey eventually gets captured. People, too, often give up their freedom by holding on to things too long."
Carl Greer
In my energy healing/counseling practice, I am seeing the most beautiful transformations. Why?  Because for some reason, this year in particular, people are finally ready to let go of their old stories and discover the treasure and the truth that has always been within them.
It may be a story of rejection, "I am always being rejected."  It may be one of sickness, "I am always sick."  or "I cannot do that."  or "I am not strong."  or "I have an addictive personality." or "No one seems to understand me."
The list goes on and on, and because we were given these stories as children, these are the only stories we know, and so this is why we do not give them up freely.
Like the monkey, we stubbornly hold on to our stories, which not only gets us into trouble, but keeps us suffering and continually sabotages our freedom and from stepping into our authentic potential.
In this moment we are complete.  We are love, peace, strength, joy, understanding, hope and infinite abundance.  There isn't a problem, there is nothing to fix, we are not broken.  There is only the stories we are holding onto. 
So take the time and create space each day to ask, "Who am I?" "Am I the story I am telling myself?" "Is it true?" Discover what story you are holding. When you finally unveil the illusion and separate the story from the truth, you will willingly let go, and finally step into the longing of your soul's journey.