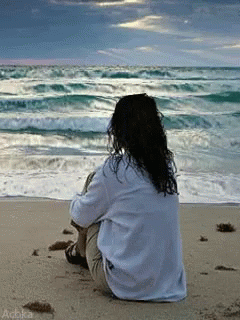 "The history of human consciousness is marked by the battle between the old awareness, the ways of fear, and the new awareness, the ways of love."  Alberto Villoldo
There is nothing as certain as silence, stillness and solitude to introduce us to the secrets of truth and wisdom and that lead us to the pathways of love. Find space for this each day.
"When love awakens in our life, in the night of our heart, it is like the dawn breaking within us. Where before there was anonymity, now there is intimacy.  Where before there was fear, now there is courage; where before in our life there was awkwardness, now there is rhythm of grace and gracefulness; where before we used to be jagged, now we are elegant and in rhythm with our self. 
When love awakens in our life, it is like a rebirth, a new beginning."
John O'Donohue – Book of Celtic Wisdom